SERVICE AND RESTORATIONS
Featured on this page are some examples of our recently completed vehicles and components.
We apply the same philosophy to partial restorations and unit reconditioning.
From major units such as engines, axles, gearboxes etc through to smaller units like instruments, electrical motors or mechanical components all receiving the same care and attention to detail demanded by today's discerning customers.
Our current featured restoration in progress can be seen here
Other vehicles in our workshops can be seen here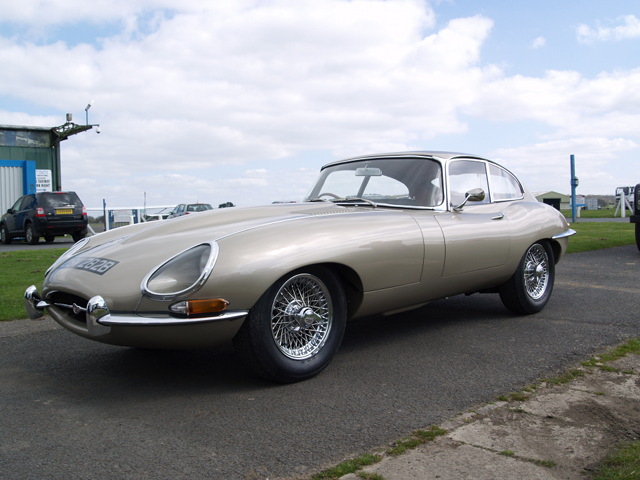 More photos of this car can be seen here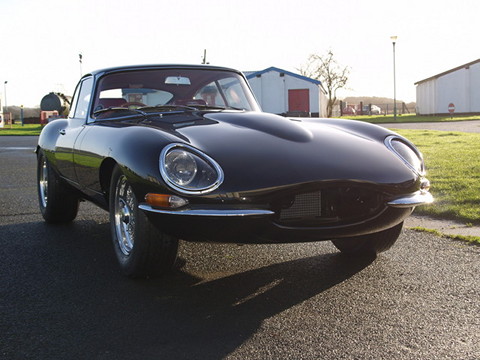 More photos of this car can be seen here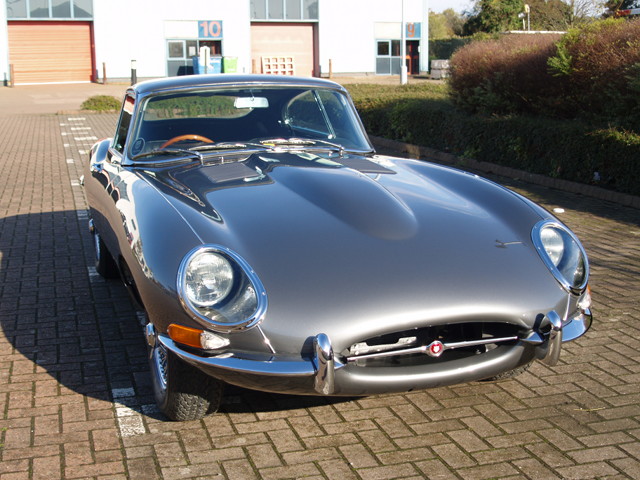 Full photographic file of this restoration can be seen here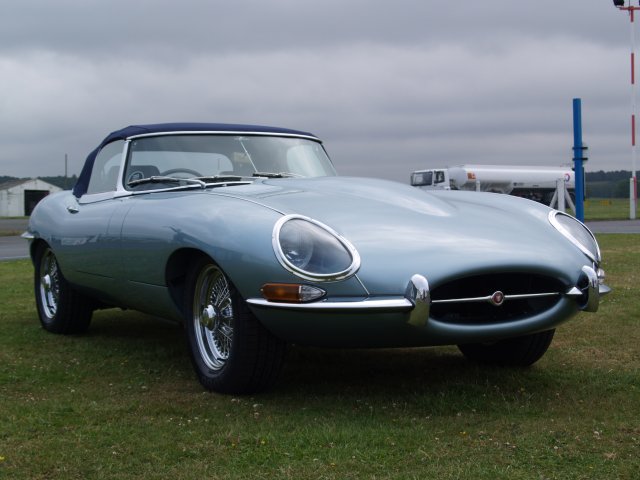 Full photographic file of this restoration can be seen here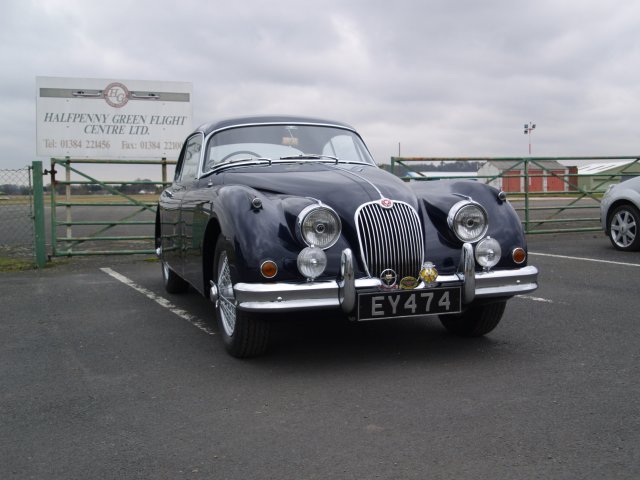 Full photographic file of this restoration can be seen here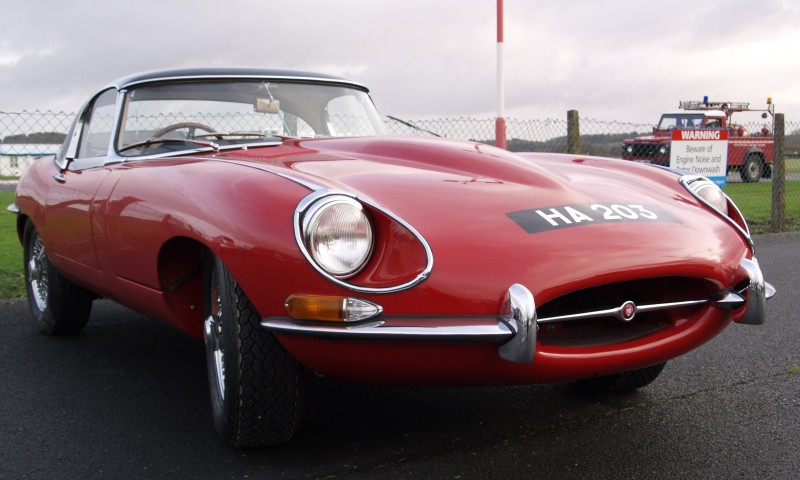 Full photographic file of this restoration can be seen here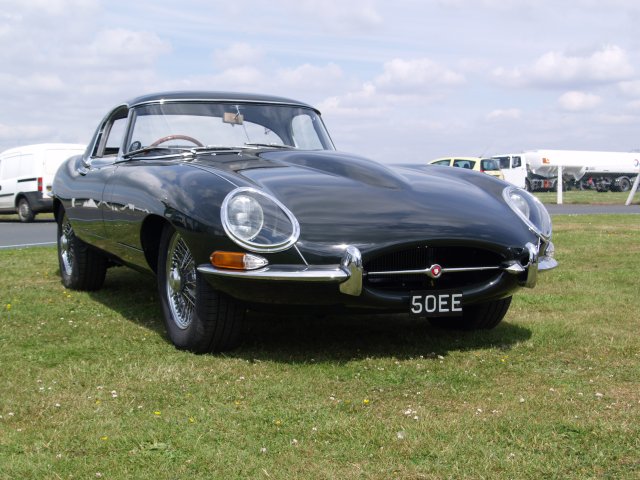 Ser I Etype fully restored by us for the SNG Barratt Group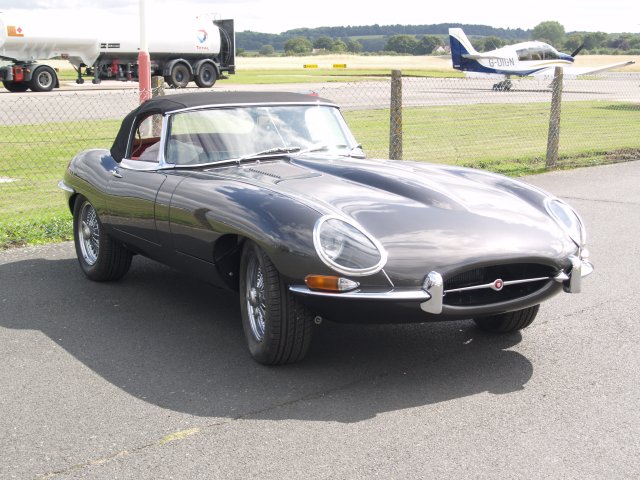 Series I E Type fully restored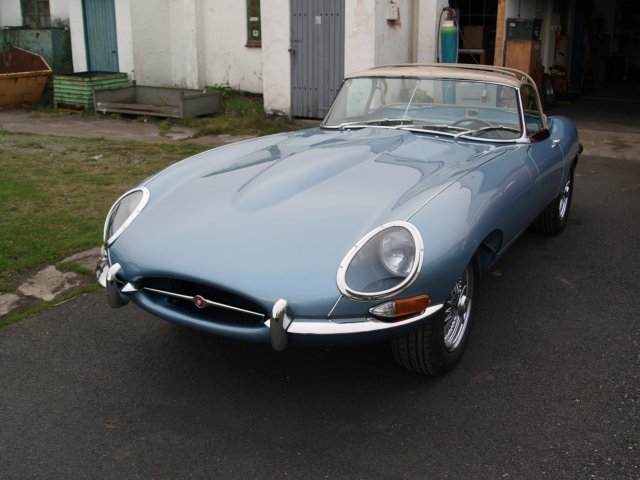 Series I E Type fully restored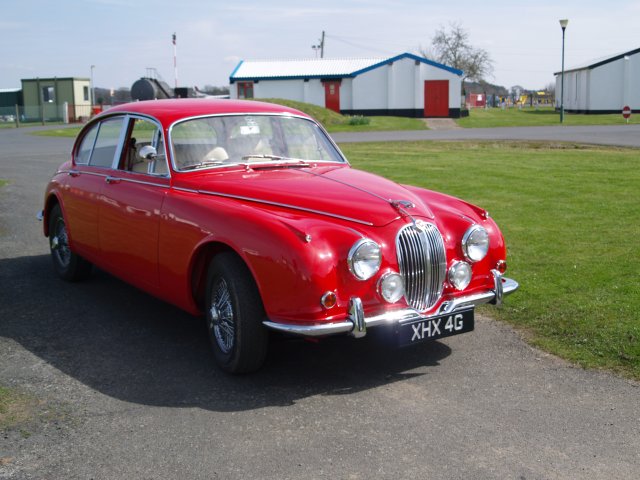 MkII (340) Partial restoration
Photographs of this restoration can be seen here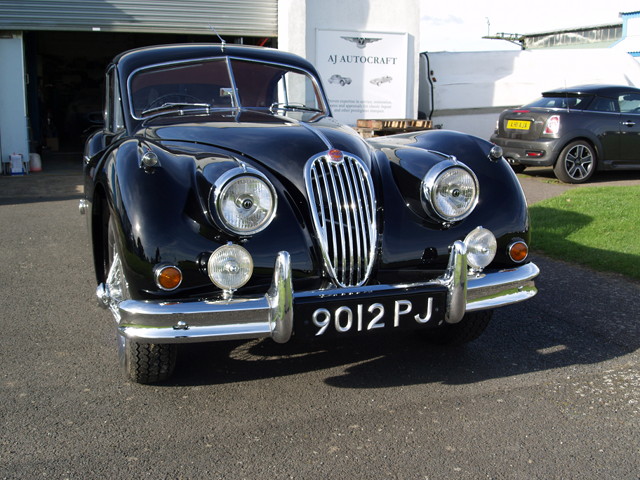 Photographs of this restoration can be seen here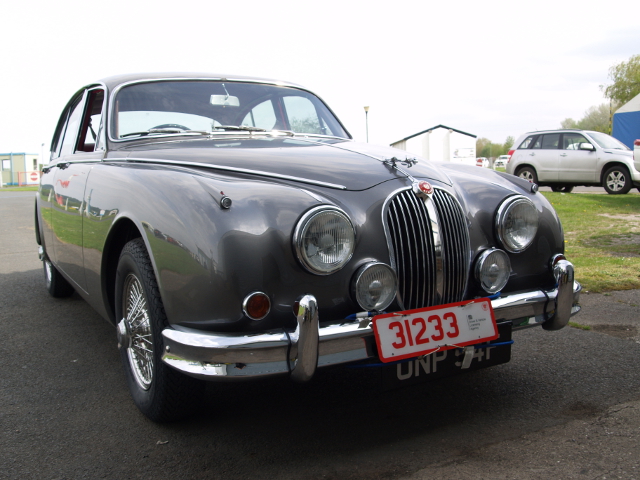 Photographs of this restoration can be seen here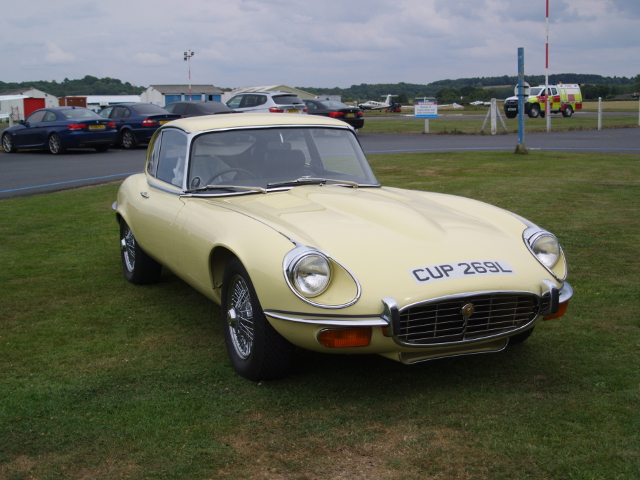 Photographs of this restoration can be seen here
Photographs of this restoration can be seen here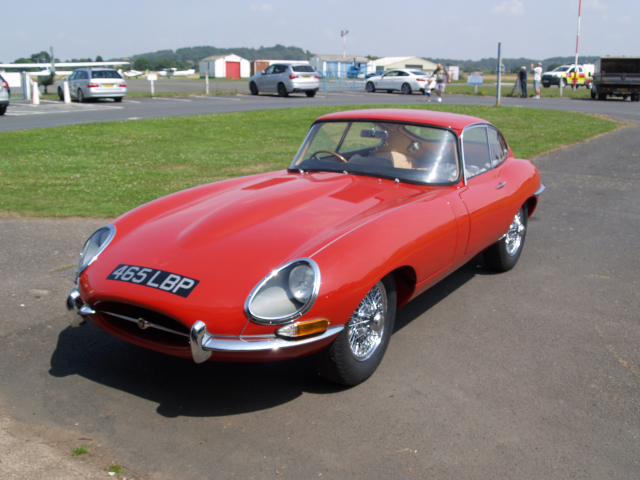 Photographs of this restoration can be seen here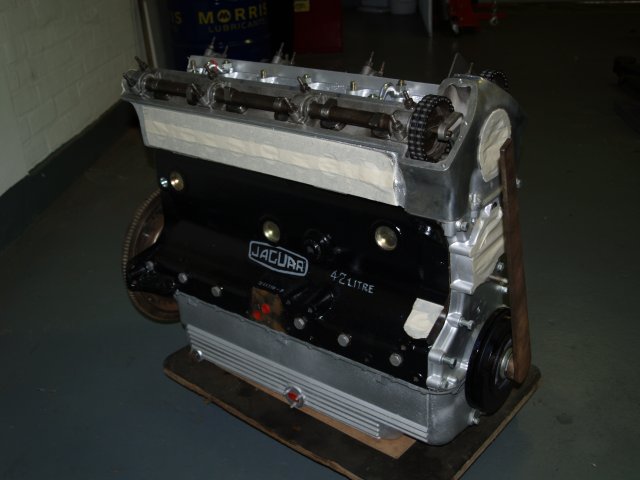 E Type engine fully rebuild to standard spec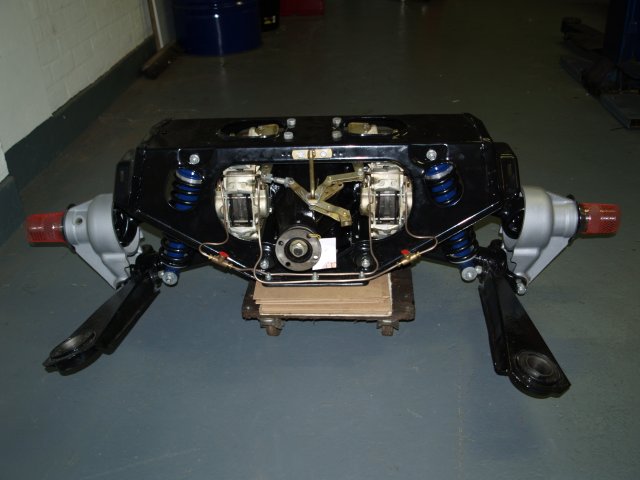 E Type rear axle uprated to Girling calipers and remote brake bleeding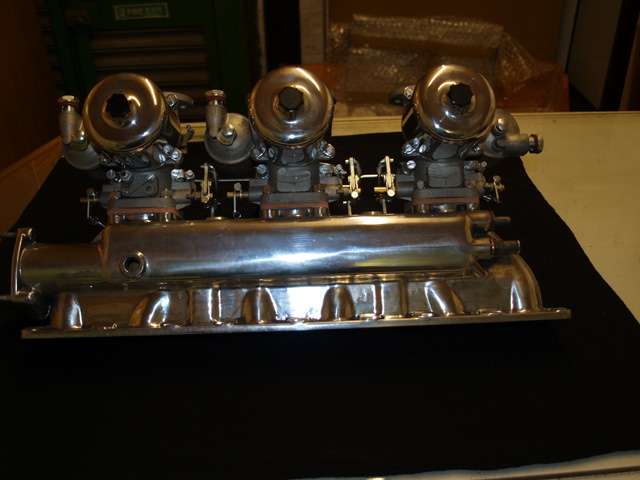 E Type inlet manifold and carburettor set, reconditioned to original spec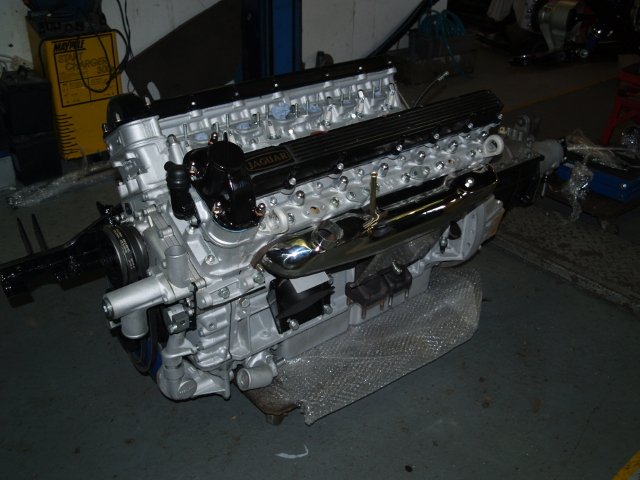 V12 E Type engine assembly re-built to original specification